Career Opportunities
Field of Photography offers tremendous career opportunities for photographers with creative mind. The demand for quality photographers are ever growing. Corporate sectors, Design houses, News Papers &. Magazines Government sectors, etc., employ their personal photographers. After completing this course students can also start their career as freelance photographer in fields such as Fashion Photography, Product Photography, Industrial Photography, Wedding Photography, architecture photography etc., 
Diploma in Photography & videography
Well structured curriculum for both Photography and Videography. This course makes you a successful professional photographer.
Its Your dream come true course. This course turns your absolute passion into your profession.
Learn photography from experienced masters

In-depth curriculum with theory and practicals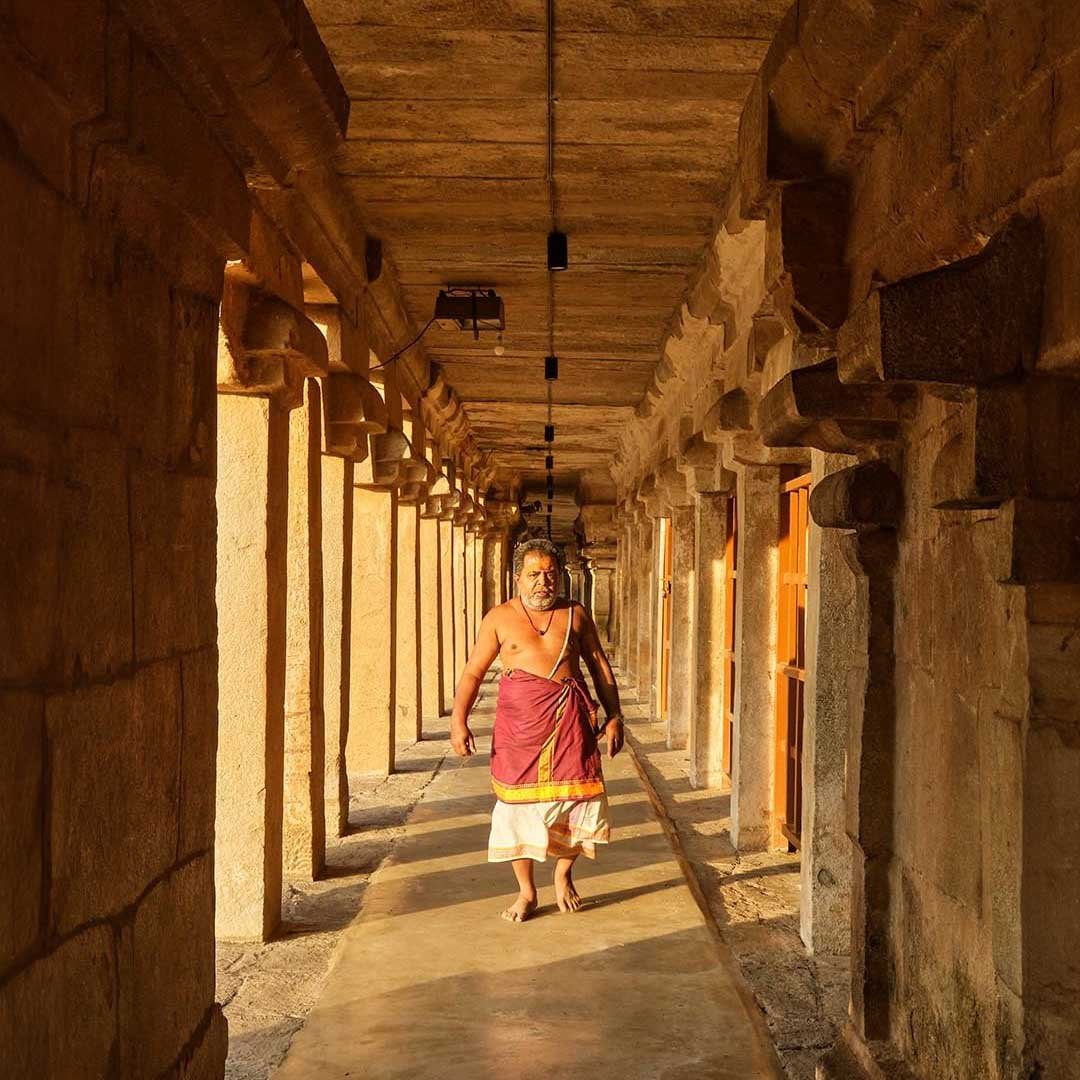 Best Photography Course for passionate beginners who would like to learn photography from scratch level.
Learn to make beautiful portraits, landscape shots, wildlife, travel images, Street shots, and many other genres of photography.
No previous experience needed

An in-depth course
Advanced Photography Course
Advanced photography course is a must course for aspiring wedding and other event photographers.
Learn to make beautiful images in events such as Weddings Photography, Kids photography, birthday celebrations, Fashion shoots.
Well structured course syllabus.

Plenty of practical classes

Must be strong in Basic photography
Pursue Your Passion at Srini Institute
Welcome to Srini Institute of Photography – an institution of excellence in photography in India. Located in buzzing Coimbatore, against the backdrop of the stunning Western ghats, Srini Institute of Photography offers state-of-the-art  Photography Courses and Photography Workshops in India. We offer One year Diploma course in Photography for people who would like to take up Photography as their career. Our basic, advanced weekend Photography courses are very popular among amateur Photographers in India. Working professionals hone their skills by attending our Photography workshops.
Whatever your interest – portrait photography, fashion photography, industrial photography, advertising photography, architecture photography, travel photography, nature photography or fine art photography – gain in-depth knowledge of the techniques and aesthetics involved and get ready to click with confidence.
At Srini Institute of Photography, you can choose between regular and weekend Photography course plans and learn the intricacies of creative and commercial photography. The Institute is backed by an established educational institution which has remained a seat of learning for over Four Decades. A strong team of professional photographers with more than 20 years of hands-on experience in photography grace this top-of-the-line photography Institute in India. Students take up rigorous training under a team of qualified faculty who are highly resourceful and committed.