Advanced Photography Course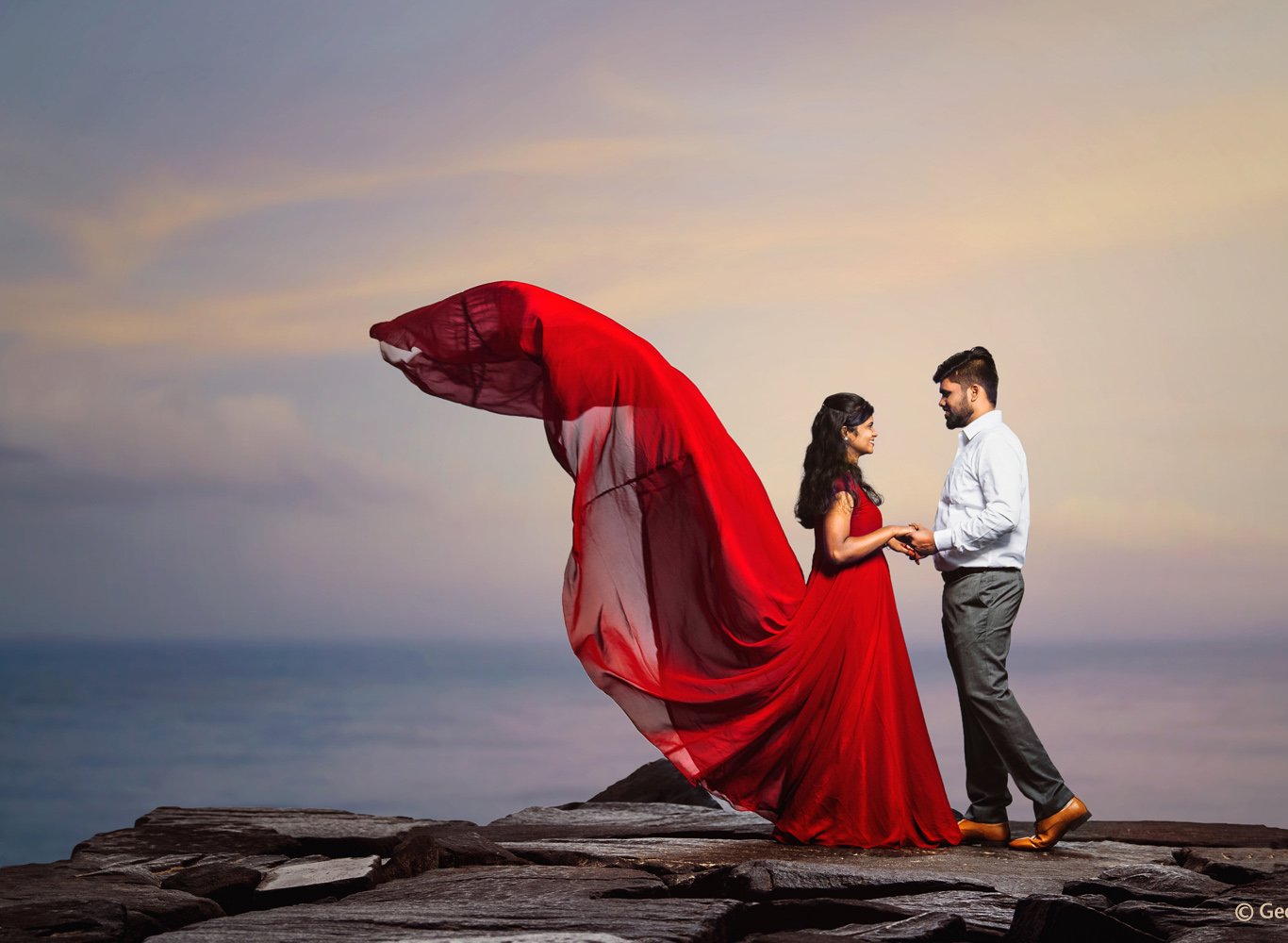 Advanced Photography Course commencing on 16th, January, 2024.
Duration : 12 Saturdays
Course Fees: Rs 49,500/-
Participants must bring their own DSLR or Mirrorless cameras along with lenses ranging from wide to tele lenses.
Also portable flash units and Studio flash lights are needed.
Must be strong in Basic Photography.
Learn Secret Lighting Techniques 
Advanced Photography Course is for photographers who are strong in Photography Basics and wish to take their skills to higher levels.This is an ideal photography course for aspiring wedding and other event photographers.
This course is designed to propel students beyond the basics, equipping them with the knowledge, skills, and confidence needed to excel in their chosen niche within the photography industry.
Even if you are already a practicing commercial photographer, Advanced Photography Course helps you to develop image making-skills further.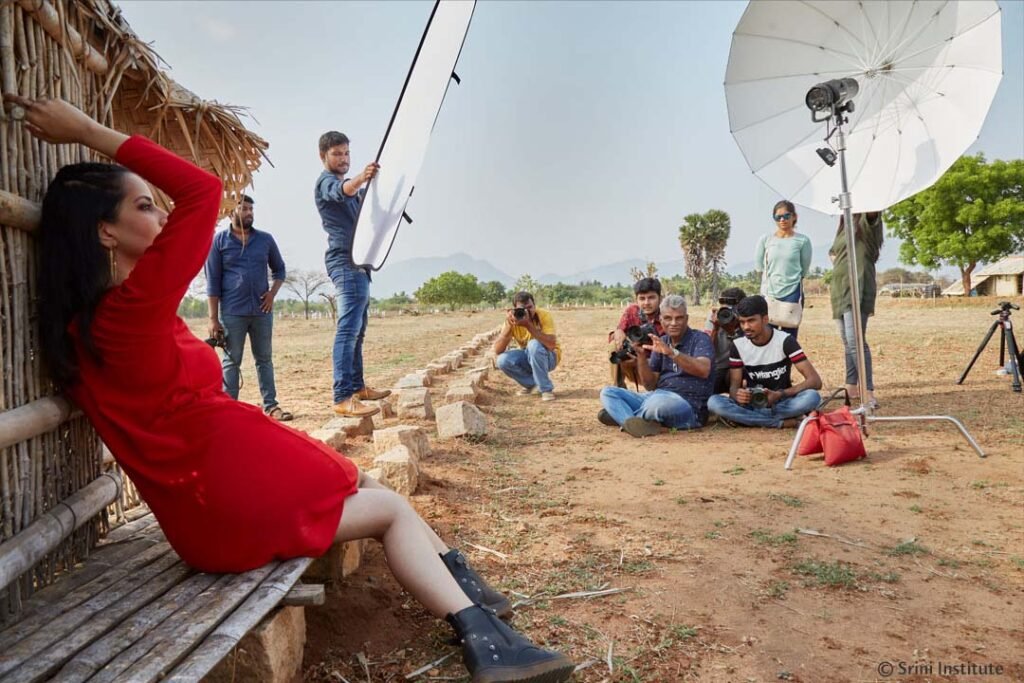 Well  Structured Course Content:
Advanced Photography Course Syllabus aims at Technical Mastery and  Artistic Development. It delves deeper into the technical aspects of photography as well as emphasises the artistic aspects of photography. Participants getting encourages to develop a unique style and vision.
Students of advanced Photography Course students learn to use flash lights both indoors and outdoors. Numerous lighting demos both in the studio and in outdoors are conducted with the latest lighting equipment.
On completion of Advanced Photography Course students gain tremendous confidence in their craft. Pre-wedding, Post-wedding and Fashion shoots would be just a breeze.
Further, participants, with little more efforts can specialise Product Photography,  Newborn photography, Maternity Photography, Food Photography etc.,
Students who join Advanced Photography course must be strong in Basics of Photography. If you are a beginner we suggest you take up Basic Photography Course offered in our institute.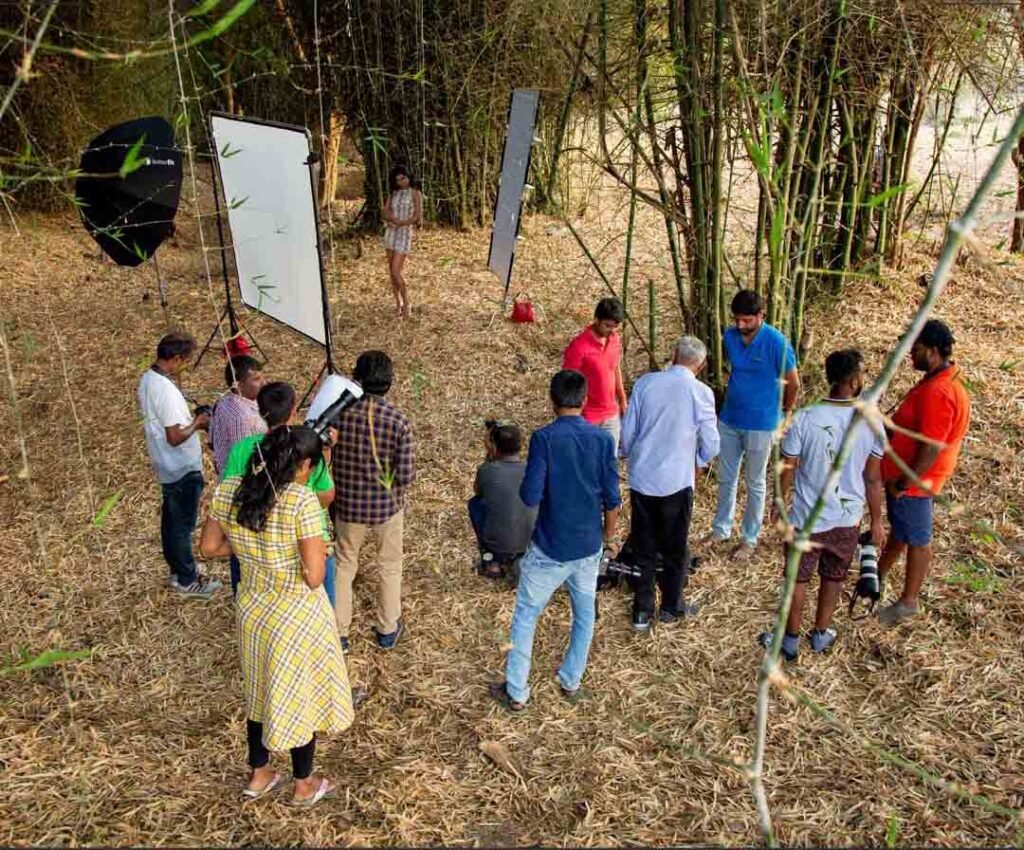 Skilled Photography Mentors:
Our highly skilled photography mentors greatly accelerate your learning and development as a photographer. Beyond technical skills, mentors can guide you in developing a unique artistic style. 
Overall, the advanced photography course is a great course for commercial photographers to reach greater heights in their fields.
Advanced Photography Course Content
Testimonial
Our student Miss.Abbiramy shares her experiences with Srini Institute of Photography