Diploma in Photography & Videography course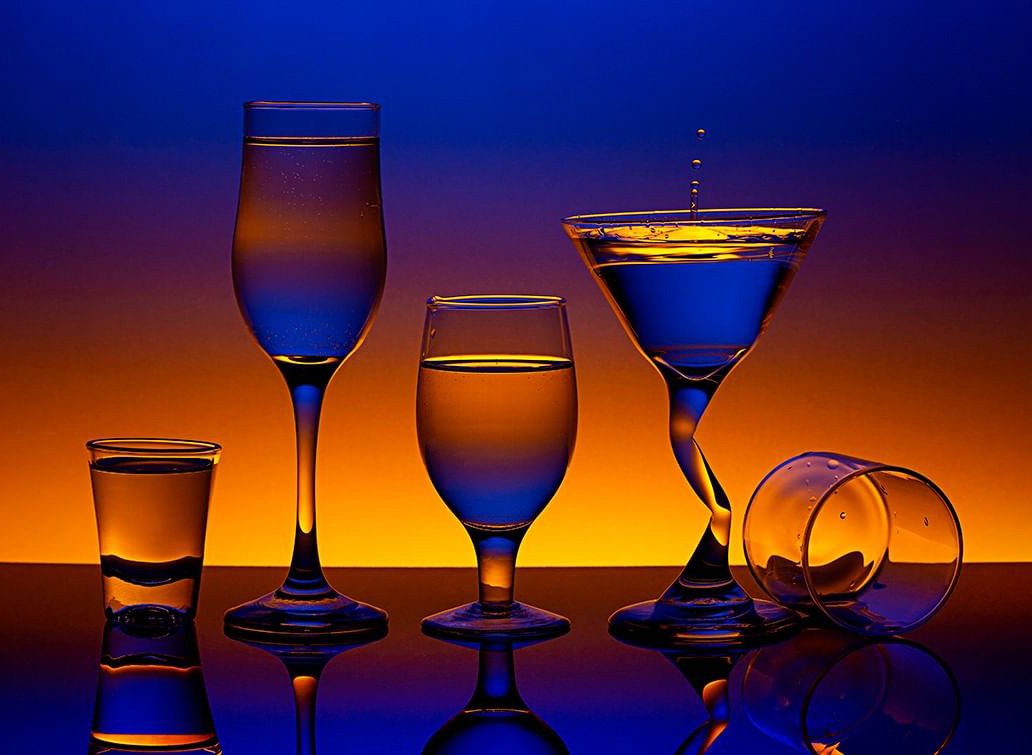 Diploma in Photography Course  2023-2024
Admissions opens during March  2023.
Duration : One Year
Course Fees: Rs 3,75,000/-
Participants must bring their own DSLR or Mirrorless cameras along with lenses ranging from wide to tele lenses.
Previous experience is not required.
Get ready to become a Professional Photographer 
Diploma in  Photography is a professional course. It is a  unique program that has been carefully designed by leading professionals.  Also, it aims at getting students ready to adapt to emerging technologies and enables them to communicate effectively through creative visuals.
If it's your dream to shoot stunning pictures, live a creative life and get started on a lucrative career, you've got to enrol in our one-year diploma in professional photography program. .
Excellent Faculty
We have a team of experienced Faculty who are working professionals. Our mentors can guide students throughout the learning process. Faculty with strong background in photography, can provide valuable insights and mentorship.
Inspiring Syllabus
Diploma in photography course is exclusively designed for passionate photography enthusiasts who dream of evolving into professional photographers.
Syllabus incorporates practical, hands-on learning opportunities.
Assignments, projects, or fieldwork, these activities allow students to apply theoretical concepts in real-world scenarios, enhancing their practical skills.
Facilities & Equipment
Srini Institute is well equipped with all the latest cameras, lighitng systems and studio accessories. Students of diploma in photography have access to modern cameras, lighting equipment, studios, is crucial for hands-on learning.
Career Opportunities
 On successful completion of Diploma in photography course, students can take up challenging assignments in various fields of professional photography such as Fashion, Lifestyle, Portraiture, Architecture, Industrial, Automobiles, Products & Table tops, Photo-journalism, Travel & Street photography,  Wedding, Wildlife & Fine art etc.
Portfolio and Marketing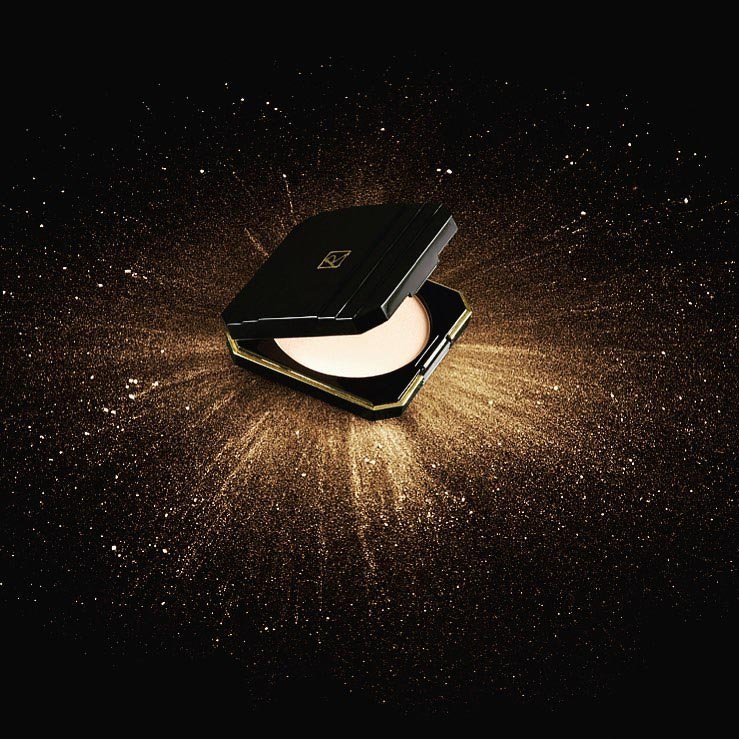 Diploma in Photography  course program aims to train students in all aspects of photography –  that includes setting up their own business as  freelancers and to plan & run their business in high profits.
Our diploma programs involve practical assignments and projects, allowing students to build a strong portfolio. A well-crafted portfolio is crucial for showcasing your skills. It ultimately attracts potential clients.
Students also learn well to market their skills in various ways to be successful in their profession.
Diploma in Photography Course Content
BASIC EQUIPMENT REQUIRED
35mm DSLR or Mirrorless camera with a Normal Lens (50mm on full frame), wide lenses and medium tele-lenses, cable release, a set of filters, shutter release, portable flash units, sturdy tripod, a computer with good configuration loaded with Adobe Photoshop software.
Students can any camera brand for the course such as Canon, Fujifilm, Nikon, Sony etc.,
Specialisation 
Diploma in photography Students can specialise in various fields like Fashion, Products, industrial and Corporate, Wildlife and Nature, Architecture, Photo Journalism, Travel, Wedding  etc.,
Teaching Methodology
Adequate emphasis is made on both theoretical and practical modes of teaching. Students are given hands-on training at the in-house studio as well as outdoors at our large, sprawling campus. Students are also taken on assignments to scenic locales in and around Coimbatore. Slideshows, case studies and presentations are a part of regular classroom learning. A thorough analysis of all images taken by students, followed by feedback sessions ensure that students learn as they shoot.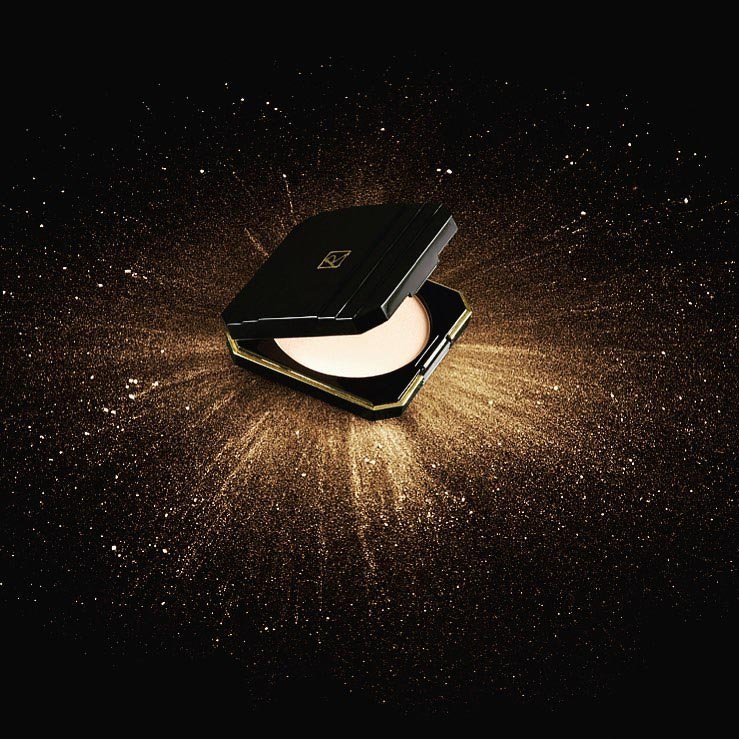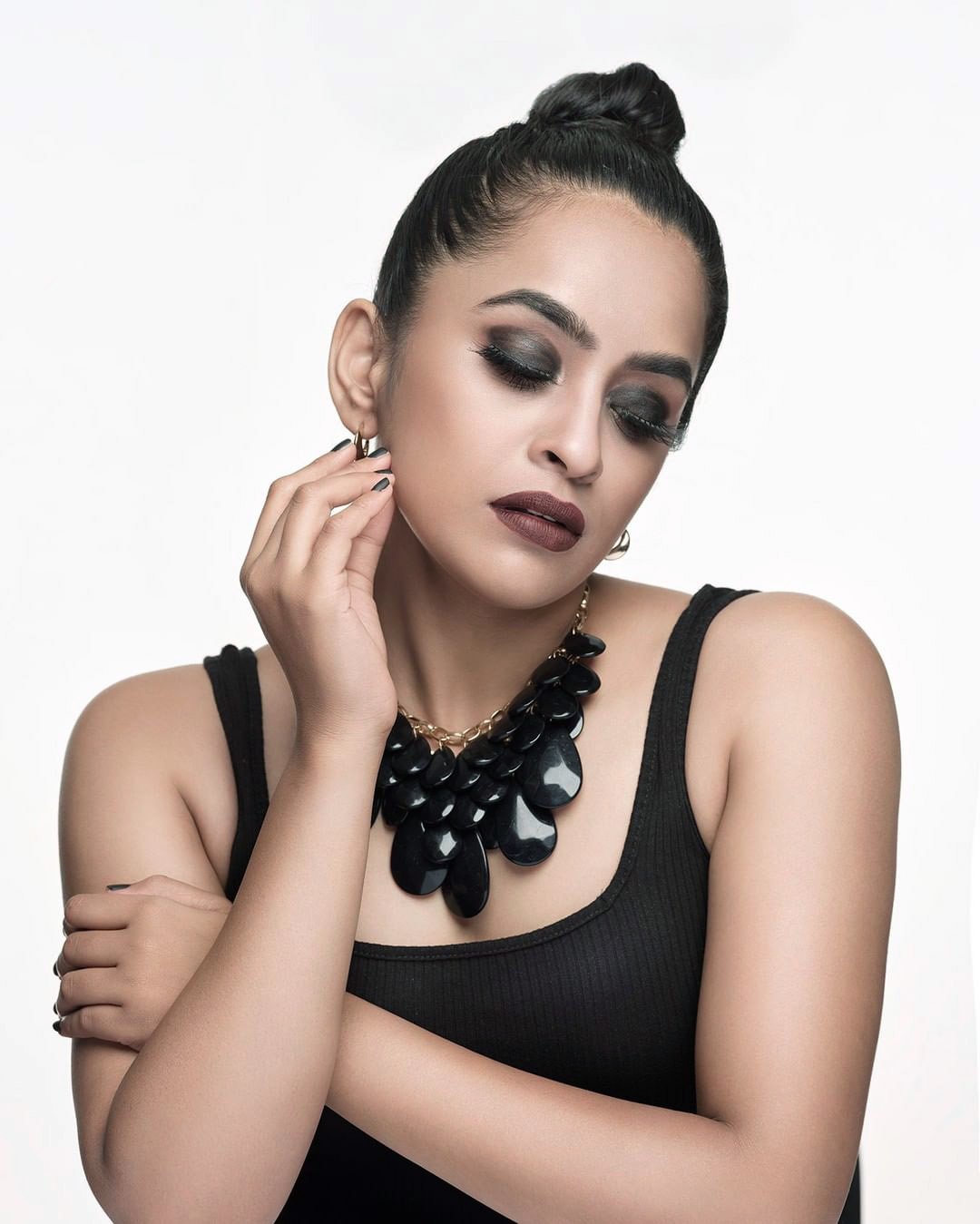 Other Photography Courses
Srini Institute of Photography offers various photography courses to suit the requirement of every individual Photographer